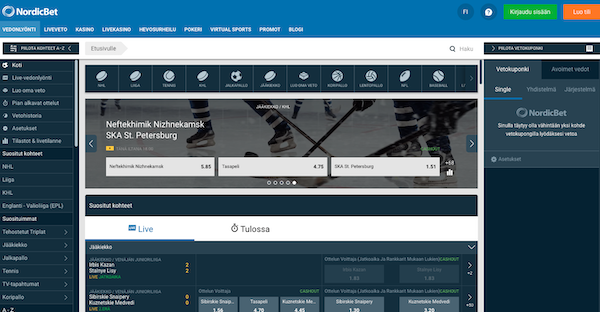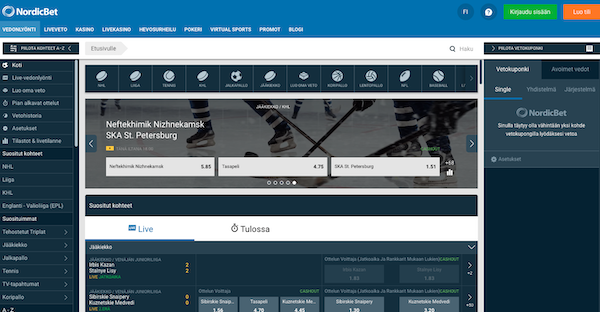 Win a trip to the Ostrava Ice Hockey World Championships! Bet on five individual or combination * bets on hockey for at least € 10 and you will receive two € 10 risk free bets and you will be entered into a raffle on Monday where the final travel package for the U20 final week will be distributed. Read the step-by-step instructions below and warm up the wig reels!
Join the campaign
Bet on five singles or combinations with a minimum bet of € 10.
You get two € 10 risk-free bets on hockey.