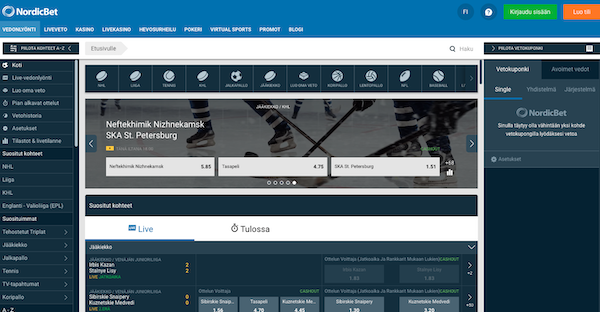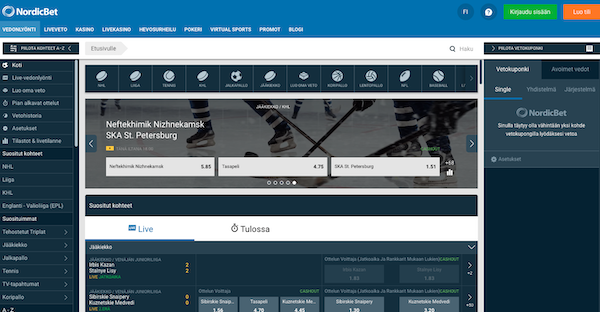 To participate in this promotion, a player must be 18 years of age or older and legally considered to be of legal age in their country of residence (whichever is higher).
Go to betting and log in – the increased odds will only be displayed when logged in.
Scroll to the odds for the match you want and you will find your bet at the top of the "Increased Odds" section. If the multiplier is not displayed, refresh the page.
Choose the increased odds for the coupon and place your bet with a bet of 1 to 20 euros. We always pay winnings in cash without any recourse requirements.
The minimum bet for bets on raised odds is € 1 and the maximum bet is € 20. Winnings on increased odds bets will be paid in cash and will be immediately remittable without a redemption requirement.